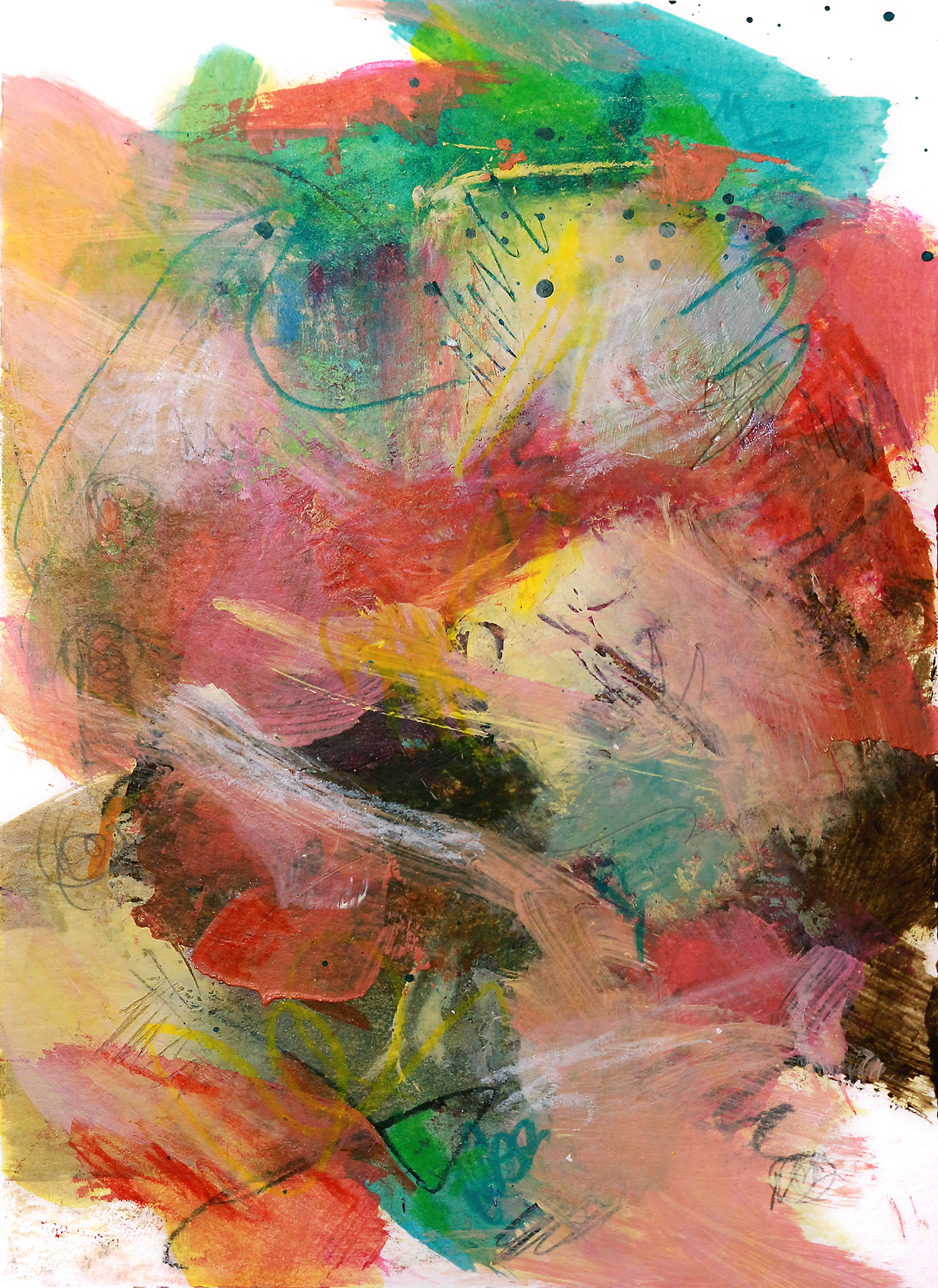 (shipping included in the U.S.)
Autumn Tempest
5" x 7"
Acrylic and Mixed Media on Canvas. Unframed.
This I started painting these small studies on paper and I find them to be freeing and fun. I enjoy choosing a limited palette and painting two at one time. It's easy to find the sister painting to this one. And, they would be lovely framed and hung as a grouping.
This original artwork was made using acrylic and mixed media on Strathmore, acid-free, heavyweight mixed media paper. It will have a thin layer of varnish to protect it from dust and UV light.